We specializes in high pressure piping, storage tanks, vessels structural steel and loading systems. The team has experience working with carbon, stainless steel as well as exotic materials.  We work very closely with our engineering team to plan the shop and field welds on our projects. The objective being to maximize the amount of shop fabrication and minimize the field work. The workshop provides a controlled environment which enables increased welding productivity.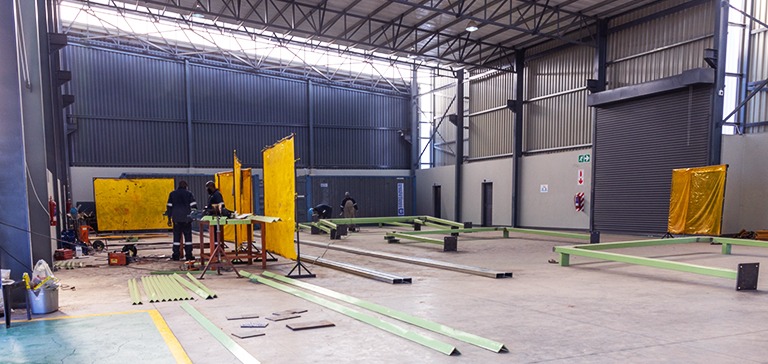 Our fabrication facilities focus on the manufacture and fabrication of pressure piping, tanks and equipment. Our facilities operate under stringently controlled environment. All processes are run under the ISO 3834 quality management system.
Piping spools
Process modules & skids
Piping
Equipment
Field welding requires special skills especially when performing construction on hazardous brownfield environments. Our teams consist of welders, fitters, boilermakers and supervisors. Each are are skilled working under special conditions, such as:
Welding at heights
Welding in confined spaces
Welding in excavations
Welding in brownfield plant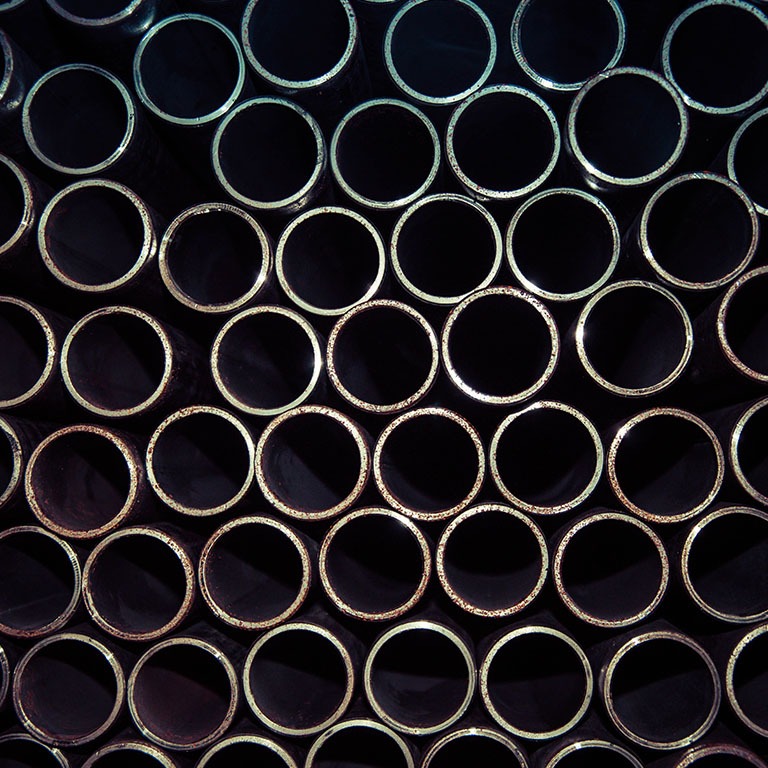 Carbon steel piping is fabricated based on ASME or Client requirements. These are for a wide range of carbon steel process plant applications. We are skilled in the following ASME Codes:
B31.1 – Power Piping
B31.2 – Fuel Gas Piping
B31.3 – Process Piping
B31.8 – Gas Transmission Pipelines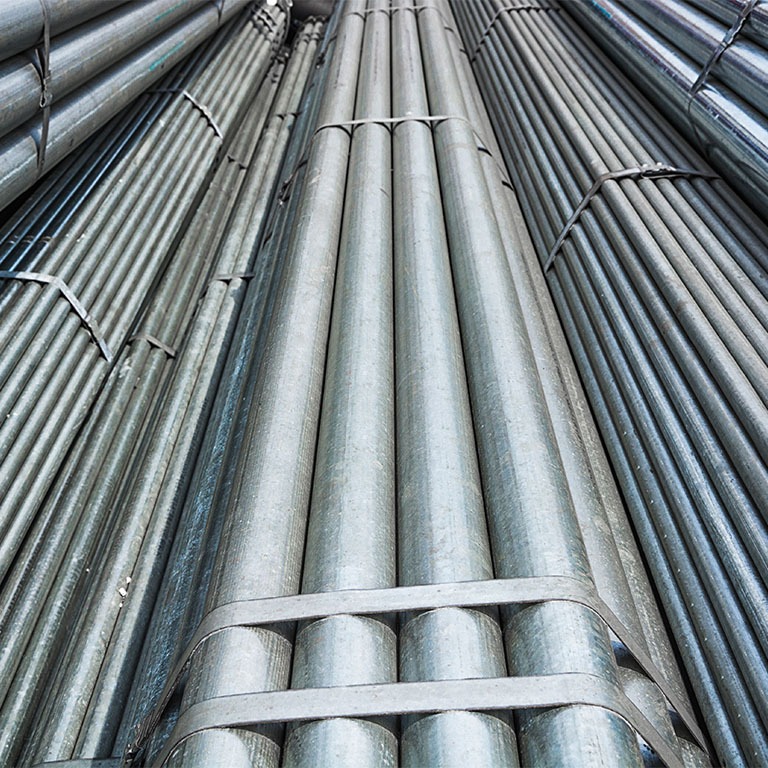 Stainless steel piping is welded under strict code and client specifications. All stainless material is performed in a segregated and controlled environment. Stainless steel is utilized extensively in the chemical and petroleum industry. Our welders are qualified to perform this welding.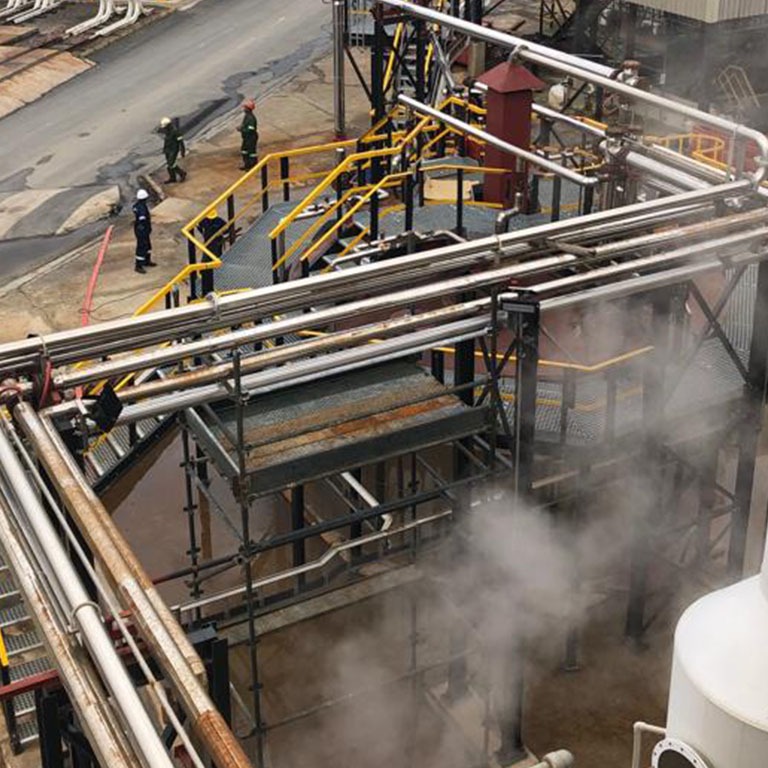 The fabrication of jacketed piping can be comparable to fabrication of pressure vessels since each compartment requires detailed fabrication and testing to ensure that the jacket is manufactured to the required quality and integrity.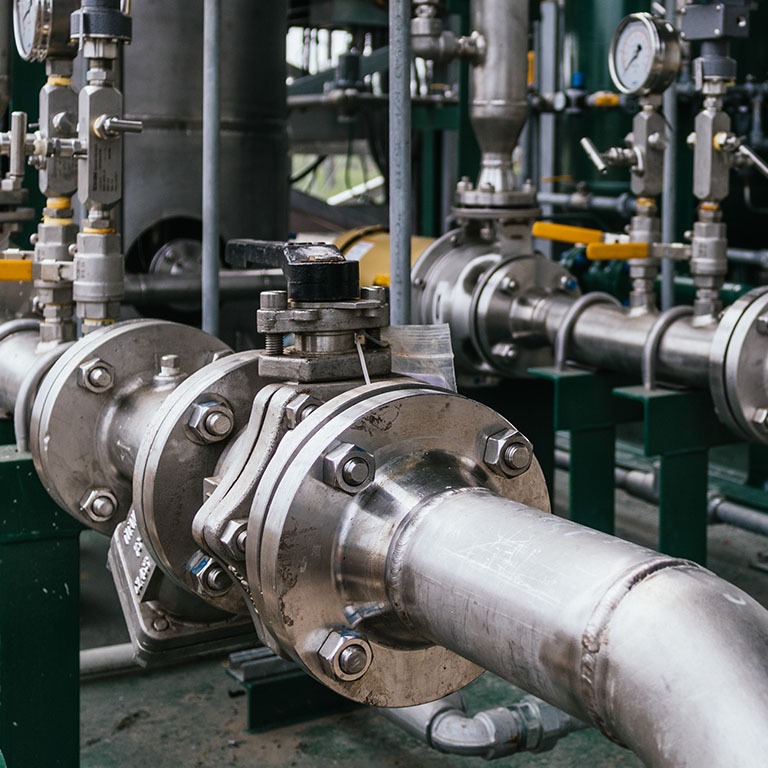 Our team has experience an expertise in the design and installation of steam systems. These include high pressure, medium pressure and low pressure applications. Pressure reducing stations and condensate systems.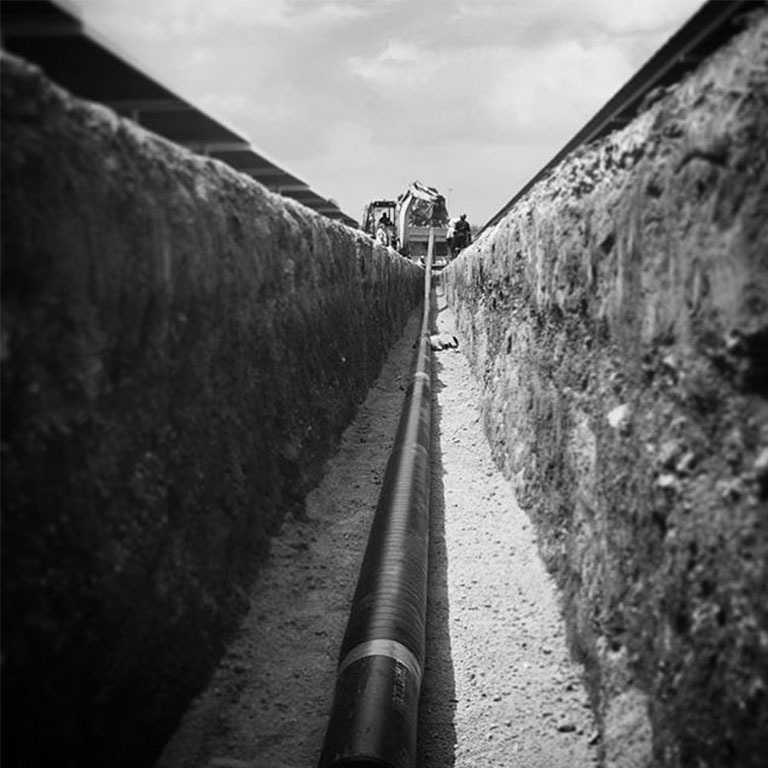 The fabrication of transmission pipelines are based on ASME and API specifications. These also comply with client requirements. The pipelines are for underground applications and following various manufacturing and quality processes.
The following codes are applicable for the design and construction of such pipelines
ASME B31.8 – Gas Transmission Pipelines
API, SANS, etc
STORAGE TANKS & EQUIPMENT
Our workshop manufactures steeel equipment and tanks for various industrial applications for the chemicals and petroleum industry. These follow rigorous quality control and testing requirements. We fabricate to client and code requirements such as API 650 (Welded tanks for oil storage).
Piping spools
Process modules & skids
Piping
Equipment
We perform repairs and upgrades and modifications under shutdown conditions. these include:
Window repairs
Stake replacement
Roof repairs and replacements
Manholes
 Floor replacement
Our mechanical engineering team has expertise in the application of API 653 (Tank inspection, repair, alteration & reconstruction).