LNG VALUE CHAIN & SOLUTIONS.
Saiyl Gas & Power can put forward complete end to end small scale liquefaction schemes from, transport, site storage, dispensing and engine conversions by utilising our international network of technology suppliers. The key to making these schemes viable is developing the most economical value chain to source and deliver the LNG to the site.
Natural Gas is extracted from subsurface reservoirs on- and offshore through safely drilling wells to be processed on-site or moved to process facilities depending on the scale ofthe project.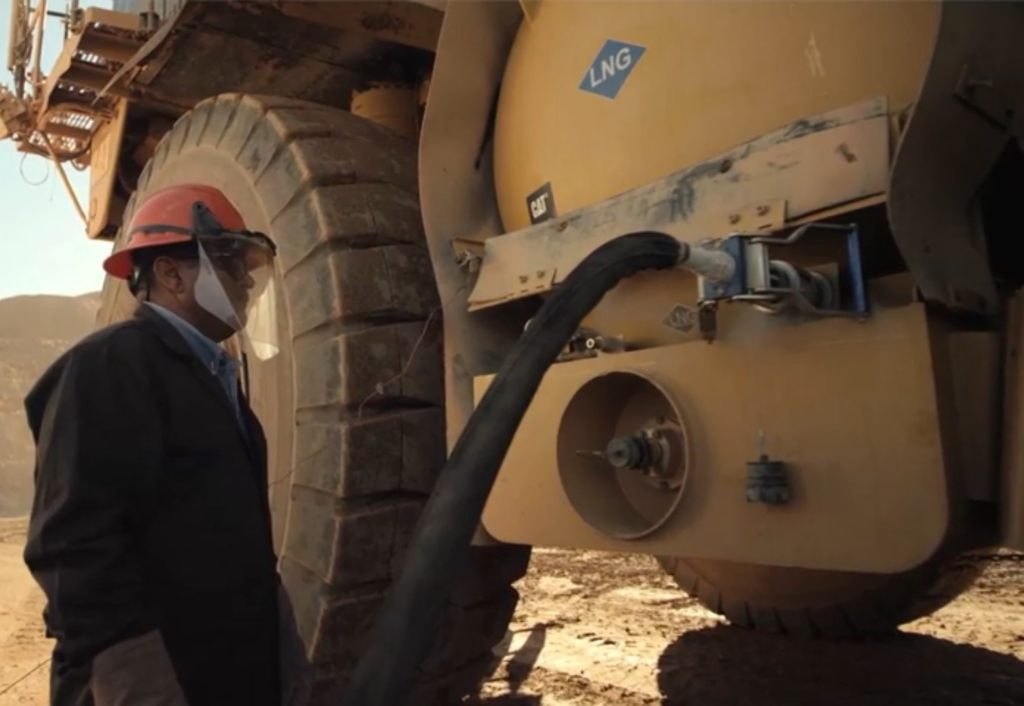 Saiyl Gas & Power (SGP) offers a range of end-to-end solutions for energy users. These include mining, logistics, manufacturing, and marine operators.
We support clients from the early planning stages through to project inception and
techno-economic feasibility, funding, project execution and operations & Maintenance. We have a network of international technology, funding and development partners inNorth America, Europe, the Middle East, and Africa.
To view our services download our company profile