Our procurement team consists of engineering and quantity surveyors. We have expertise and offer services in the areas such as technology Selection, Equipment Sourcing, Contract Negotiation, International Sourcing, Expediting, FAT & SAT.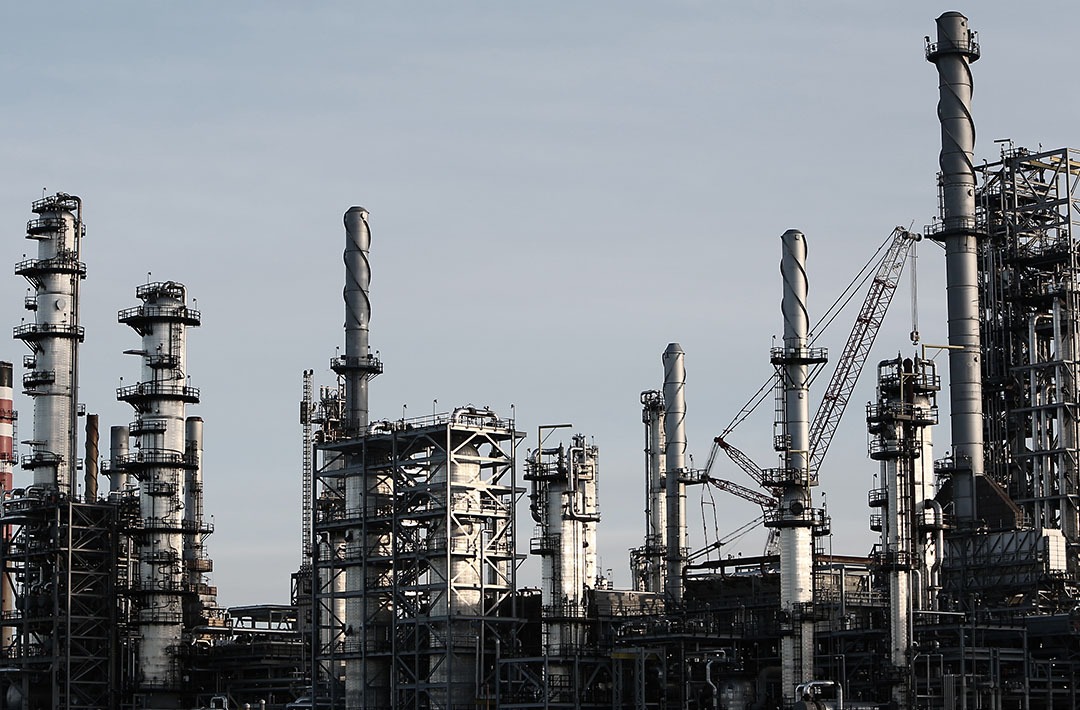 Technology Selection
Our team has experience developing Request for Quotation (RFQ) Packages for technology providers for large projects. Our commercial and technical teams perform rigorous adjudications and present independent recommendations to our clients.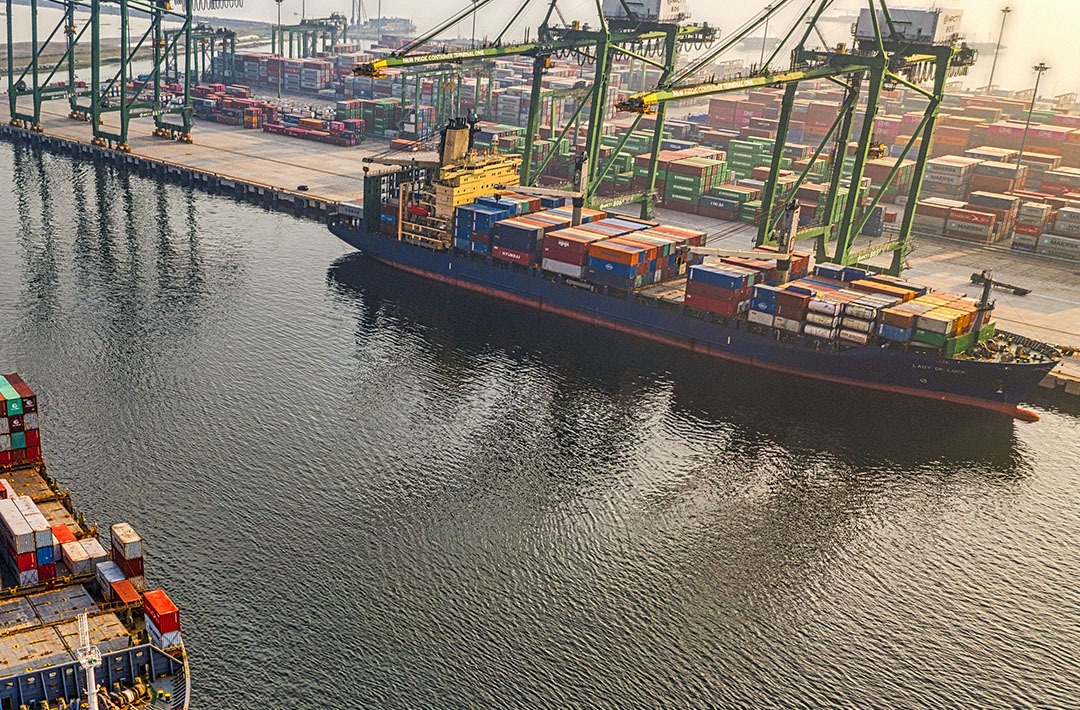 Equipment Sourcing
Sourcing of rotations equipment, tanks, vessels, and other specialized material handling equipment. The mechanical package engineers together with the commercial specialists utilize our network of suppliers situated locally and abroad.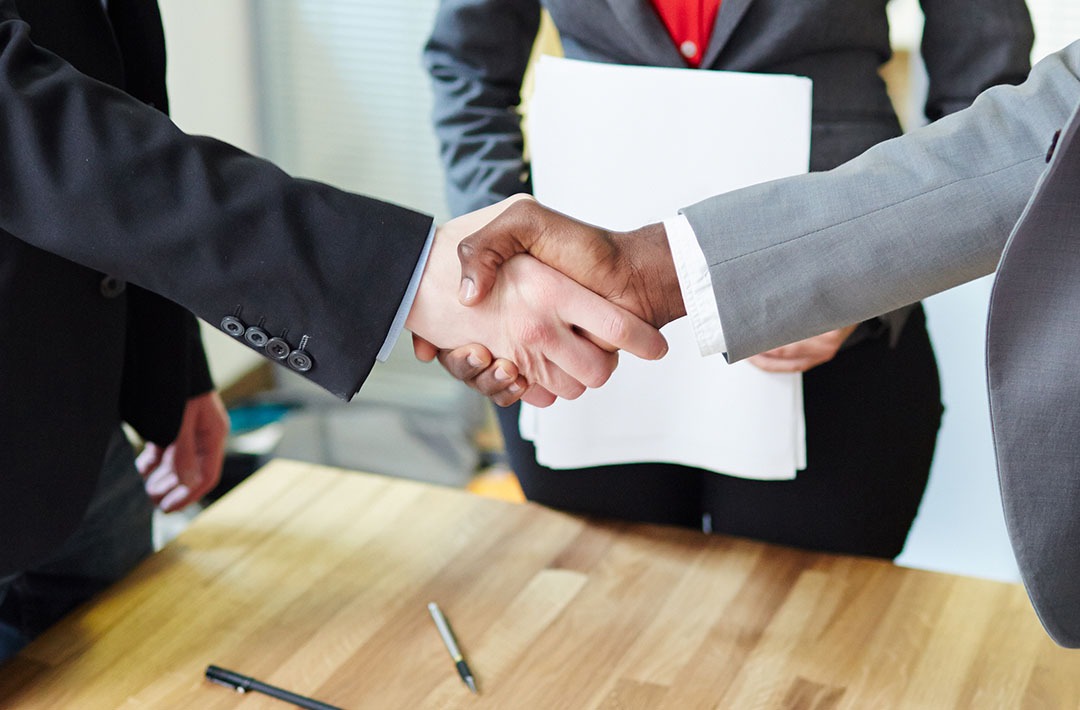 Contract Negotiation
Our commercial specialists have expertise in drafting, negotiating, and administering many forms of contracts. These include NEC, FIDIC & JBCC.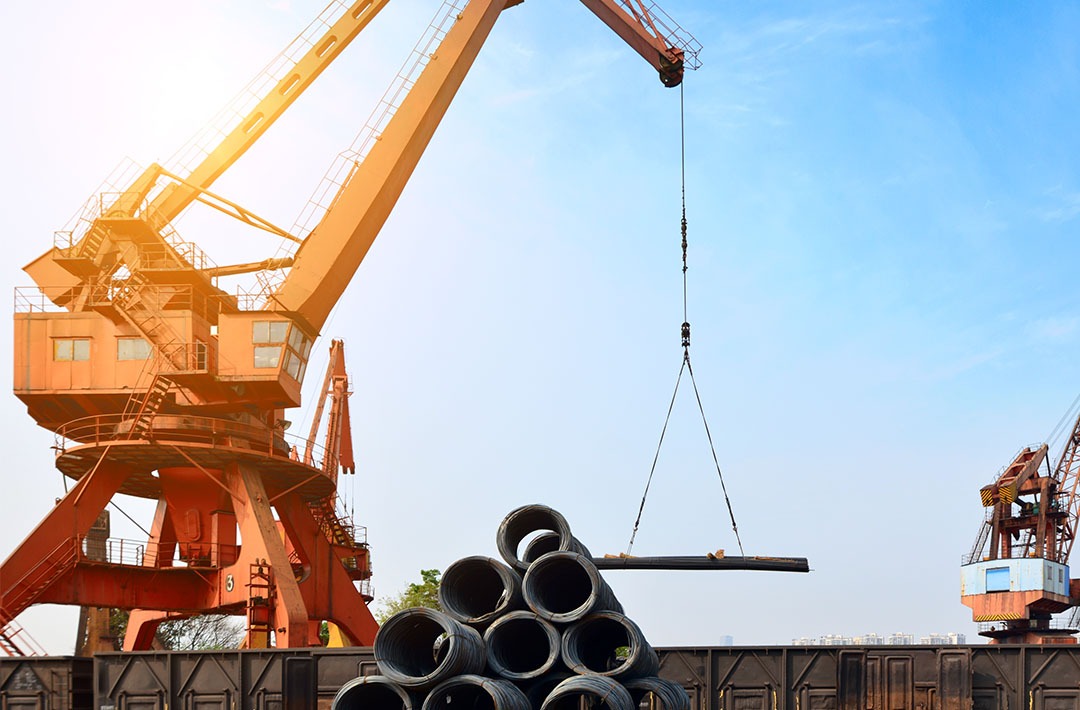 Global Sourcing
Our commercial specialists have SAIYL draws from a global network of suppliers in Europe, North America, and the Far East. We have expertise in the sourcing, inspection, and importation of equipment.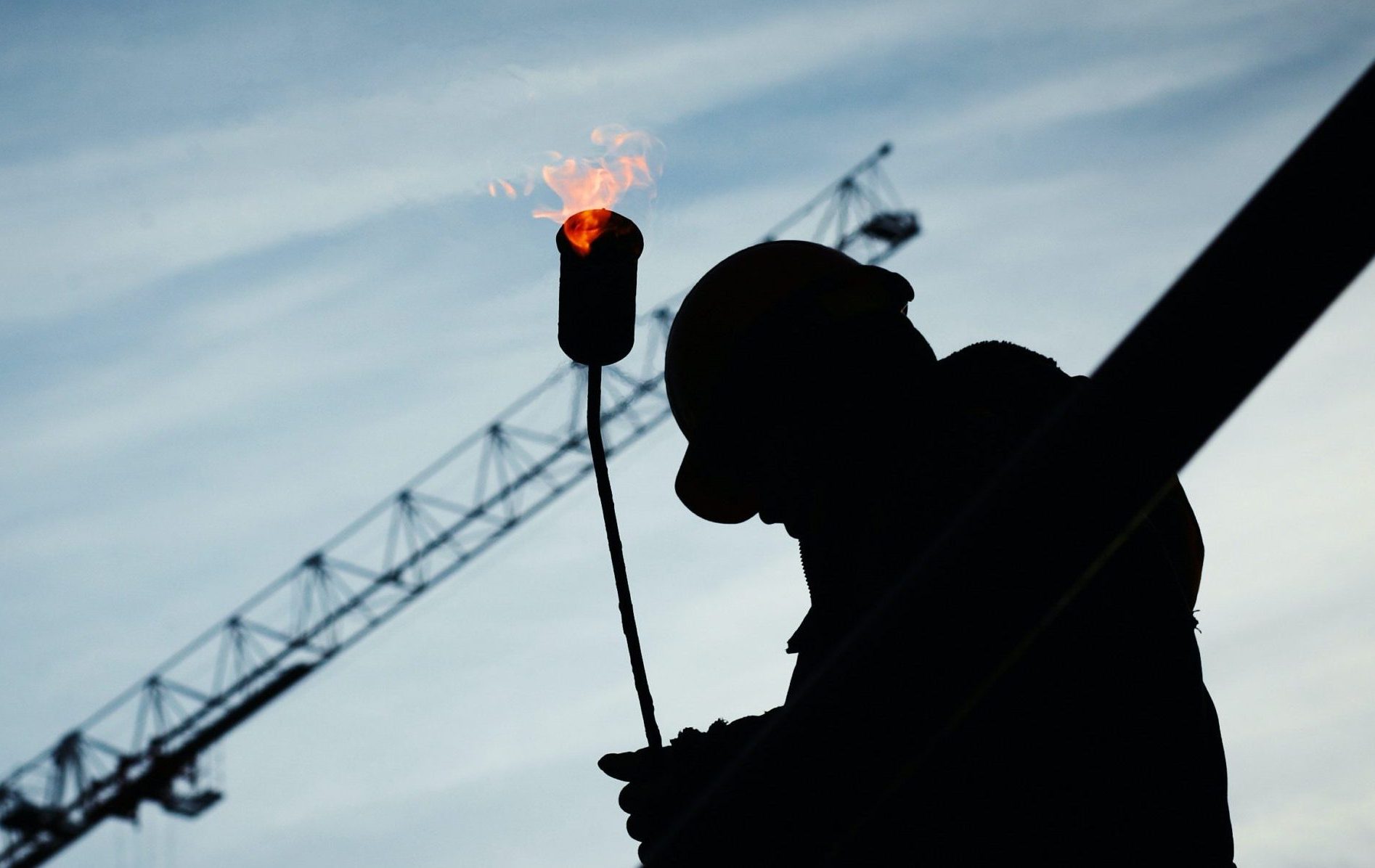 Expediting & Testing
We perform quality control during manufacturing. It is critical to reduce the risk of non-performances/failure during commissioning and operations. Factory acceptance tests and site acceptance tests are arranged and witnessed by our technical specialists.